Hi! Welcome and how nice that you want to read more about the background of Cupcakedozen.nl!
My name is Lotte and I live in Leusden with my husband, daughter and son. Trained as a baker, it seemed logical to pursue a career in the bakery, but I decided to continue studying and eventually graduated in Amsterdam as an editor.
My sister Mijke used to bake a lot as a hobby at the time and when my daughter turned 1 year old, we decided to make cupcakes for the occasion. That went so well that we decided to set up a company together to sell cupcakes: Feestcakejes was born in 2009. We both did this in addition to our regular work. Fortunately, with a webshop and national delivery, things got busy and soon I started working less and less in paid employment to work for Feestcakejes.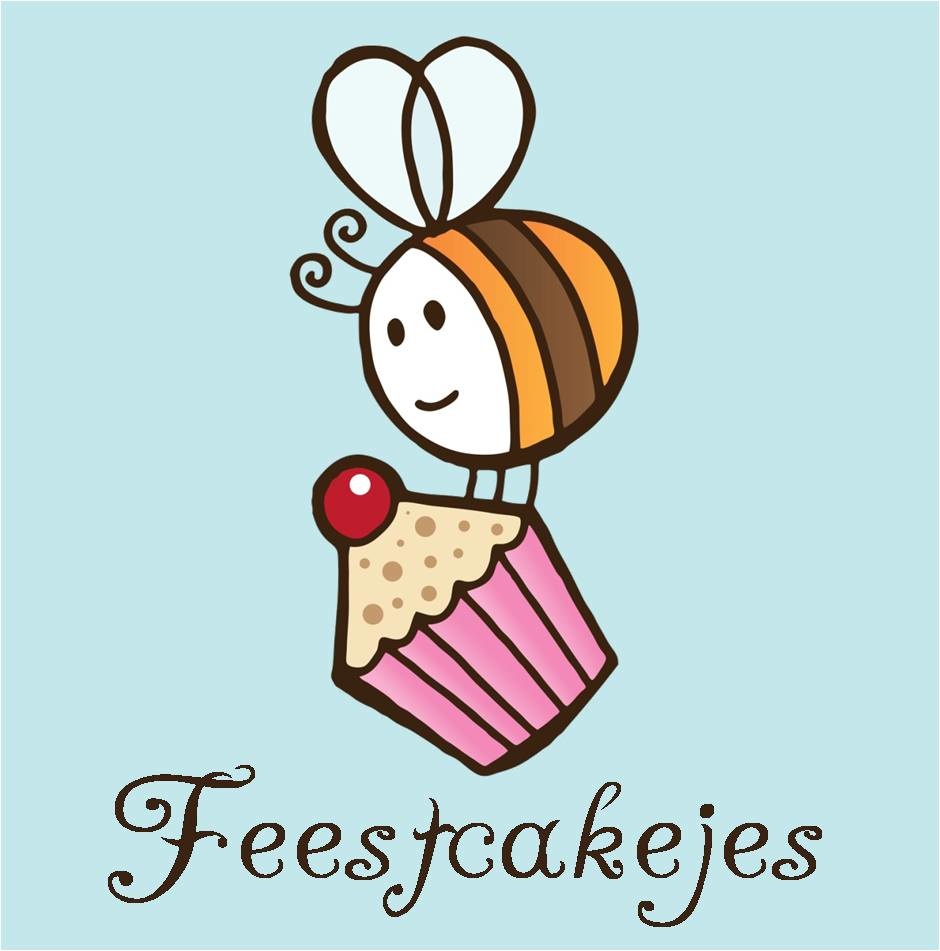 At the time, materials and ingredients for home bakers were much less available than they are today. That is why we started looking for good packaging in particular. After we found it, I set up a separate website for this in 2010: Cupcakedozen.nl. After all, we couldn't be the only ones in need of a pretty window box that the cupcakes wouldn't slide in!
After baking about 25,000 cupcakes and Mijke's move to the east of the country, we decided to close Feestcakejes with love. After that I could fully focus on Cupcakedozen.nl. I especially enjoy the product itself, because I just love beautiful packaging, but I also really love customer contact and of course seeing your beautiful creations on Facebook and Instagram!
Another change took place in 2020. Where I previously shipped everything from home by myself, this was no longer feasible. I was also limited in purchasing options due to the lack of storage space. That is why the warehouse has moved to an e-fulfilment company that stores everything for me and also ships it immediately. This allows me to buy in larger quantities, so I can offer competitive prices and your order is always shipped quickly, even when I'm not there.. Moreover, it offers the opportunity to purchase unique packaging that you will not find anywhere else in the Netherlands!
Do you have any questions? Please let me know!
Love, Lotte